Learn More about Our Full Range of Chiropractic Services
Dr. Martin Ressler Welcomes You to Oviedo Injury & Wellness Center
Your Oviedo chiropractor, Dr. Ressler, has been the Winner of Ovations Best chiropractor in Seminole county 5 years in a row and Google 5 star rated. Stop by Oviedo's most popular chiropractic office to learn about the latest advances in holistic health care.
Dedicated to providing innovative, highly effective treatments, designed to optimize your recovery from musculoskeletal disorders and diseases causing chronic pain. His extensive experience in treating auto accidents enable you to recover quicker and prevent long-term concerns. He works with orthopedic doctors and physical therapist to make sure your care is managed properly so you get the specific treatment you deserve.
He also treats work/personal injuries using his multi-discipline approach. Our compassionate team of board-certified professionals ensures you enjoy superior quality care supported by evidence-based, chiropractic technologies.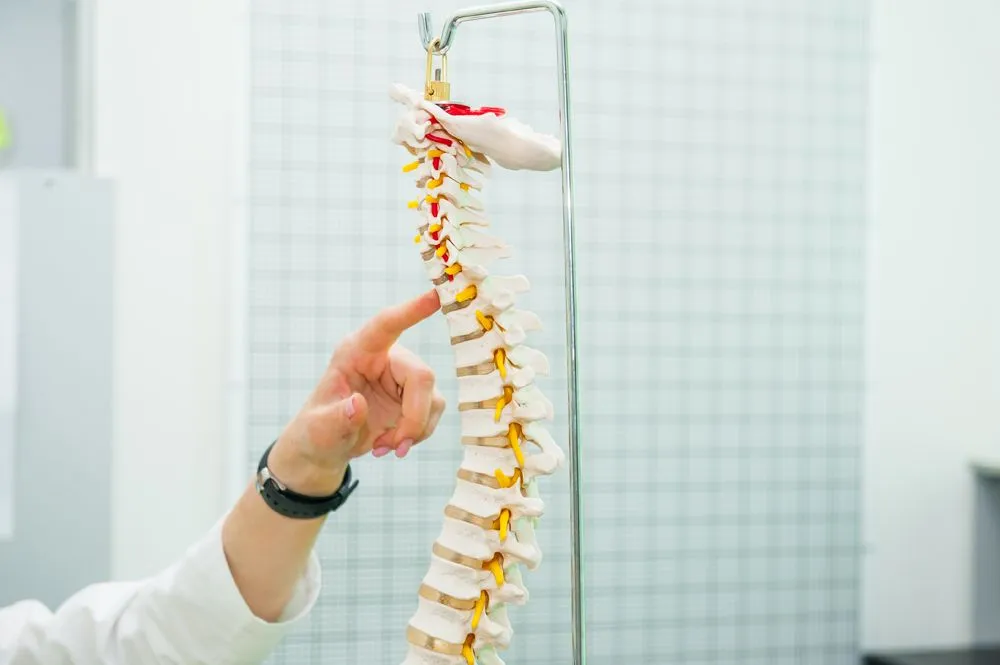 When they need a chiropractor Oviedo residents know they can depend on Dr. Martin Ressler and his staff to quickly diagnose and develop a personalized program of innovative procedures especially created to address their particular needs.
We service the residents of Oviedo, Winter Springs, Casselberry, Orlando, and UCF. Browse our website to find valuable nutrition, backpack safety, auto accident recovery and ergonomic tips as well as a way to subscribe to our award-winning newsletter.
Need a Winter Springs chiropractor, Dr. Ressler's convenient location enables patients to get to him no matter where they live. He offers physiotherapy to help eliminate pain, promote healing and help you recover faster from your injuries. Physiotherapy includes the following services:
Decompression therapy
Massage therapy
Cryotherapy
Hydrotherapy
Rehabilitation therapy
Moist heat therapy
Electrical muscle stimulation
Mechanical traction
Whether you are a Winter Springs chiropractor patient or an Oviedo chiropractor patient, rest assured your treatment is covered by many different healthcare insurance providers. Our office accepts major insurances like United Health Care, Cigna, Blue Cross Blue Shield, Health First Health Plans and Florida Hospital. We also take all auto insurance and can provide care for Workman's compensation cases. Our staff always verify insurance benefits so you know exactly how much your co-pay amount will be before you schedule your first appointment.
Contact Oviedo Injury & Wellness Center for More Information Today!
To make an appointment with our chiropractor Winter Springs has grown to trust and surrounding area residents rely on. Call Oviedo Injury & Wellness Center today at (407) 977-5005 to speak to one of our helpful staff members.