Oviedo Injury & Wellness Center - Services
Services from the Chiropractor Winter Springs and Oviedo Trusts
When you're looking for a chiropractor in Oviedo or Winter Springs FL, you want a practitioner who can provide for all your family's primary musculoskeletal health and wellness needs. Dr. Martin Ressler is the chiropractor Winter Springs and Oviedo trusts for any injuries, which is why Oviedo Injury & Wellness Center has won "The Ovations' 2017 Fan Favorites" five years in a row! We provide a wide range of safe, natural, non-surgical services, including: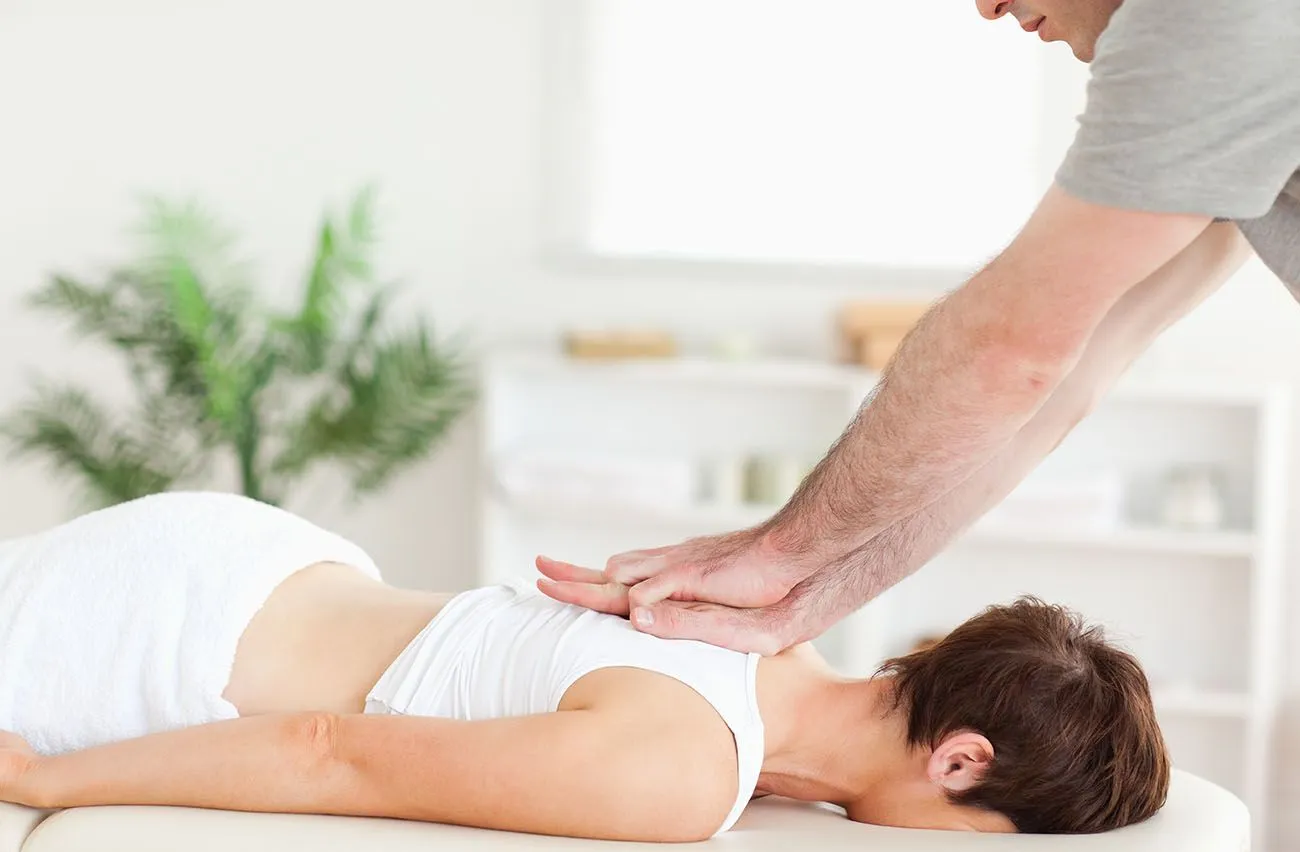 Chiropractic Care – Dr. Ressler can treat your issues with an adjusting instrument that is a low force, precise and does not involve cracking or twisting. A chiropractic adjustment can safely and gently normalize joint alignment in the spine and extremities.
Auto Accident Treatment - Auto accidents can leave you with numerous types of injuries, including whiplash and disc bulges/herniations. Our board-certified Winter Springs and Oviedo chiropractor can prescribe a recovery plan including physical therapy and soft tissue manipulation. He can work with your attorney or help you find an honest reliable one to represent you.
Sports Injury Recovery – After a comprehensive examination, Dr. Ressler will use his years of experience to adjust knees, shoulders, wrists, and ankles. He works with local orthopedic doctors and therapists to manage the injury.
Disc Decompression - Herniated discs are no match for our non-surgical spinal disc decompression procedure, the Cox Technic. Our mechanized table applies just enough flexion-distraction force to restore normal disc position.
Massage Therapy – Our board-certified therapists have advanced training in Swedish, trigger point, lymphatic drainage, deep tissue and sports massage. This will help you overcome chronic or acute pain, heal more quickly and loosen tight muscles.
Physical Therapy - Our Oviedo and Winter Springs chiropractor can prescribe specific exercises to help you recuperate from injuries 30 to 40 percent faster than otherwise possible.
Physiotherapy - Dr. Ressler makes use of such varied physiotherapy procedures as moist heat, cryotherapy, hydrotherapy, traction and electrical muscle stimulation to help you regain optimal recovery and function.
Lifestyle Advice - If your lifestyle is sabotaging your well-being, we can help by offering specific suggestions for enhancing and maintaining your health.
Skin Care - If your skin needs some help, our board-certified, licensed cosmetologist can recommend a personalized skin care regimen using high-quality, medical-grade products.
Biofreeze - This topical pain-relieving gel can do wonders for soft tissue strains, injuries, aches, and pains -- and our Winter Springs and Oviedo chiropractor can provide it!
Ergonomic Advice - Poor ergonomics at work can lead to chronic neck pain, back pain, carpal tunnel syndrome and disc injuries. In addition to treating these issues, Dr. Martin Ressler has trained employees in major corporations on how to prevent these injuries.
Backpack Advice - Turn to our chiropractor in Oviedo and Winter Springs for backpack advice that can help your kids enjoy healthier, more comfortable school days.
Postural Screenings - Our Oviedo and Winter Springs chiropractor can perform postural screenings in our office or at your school/workplace. He provides this service for companies like Siemens, Lockheed Martin, and UCF.
Nutritional Counseling – We provide specific recommendations on nutritional supplements and healthy food choices to enhance our patient's return to optimal health.
Call the Chiropractor Oviedo and Winter Springs Relies On
Ready to schedule services from the chiropractor Oviedo and Winter Springs relies on? Call (407) 977-5005 today!