Neck Pain Treatment in Oviedo, FL
Neck pain and back pain are probably two of the most common kinds of aches that most people experience at some point in their life. Oviedo Chiropractic clinic in Oviedo FL and, also serving Winter Springs FL, is a full-service holistic care facility that specializes in alleviating debilitating chronic conditions such as neck pain.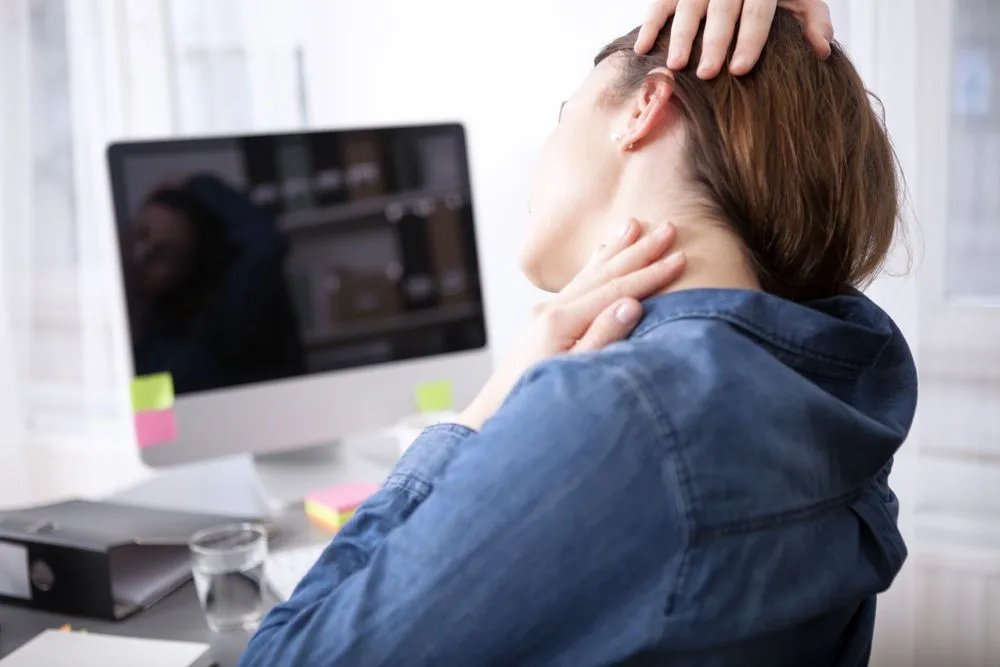 Causes of Neck Pain
The answers to the question of what causes neck pain can vary widely depending on a number of factors. Typically, though, neck pain is the result of an injury or from overstraining the neck muscles by performing certain activities repetitively. A person's age, genetics, and development of certain medical conditions can also sometimes play a part in causing neck pain or in affecting the severity of it. Regardless of the cause for neck pain, it is a condition that people tend to suffer from chronically, making it a bit of a nuisance and often interfering in the performance of certain activities.
Oviedo Injury & Wellness Center Can Help
Our focus is on the musculoskeletal structure and on finding ways to bring the body back into balance when it begins to experience too much wear and tear. We provide an array of services that are meant to work together to create healing, comprehensive and long-term solutions for illness, injury and pain. Our clinic's chiropractor, Dr. Ressler, is a highly skilled and experienced chiropractic physician who takes pride in not only helping patients to achieve long-term pain relief but to also educate them on ways to prevent illness and to maintain both their physical and emotional health in the most optimal way.
Treatments We Offer
Our core treatment offering is chiropractic care, but we also offer an array of services that help to enhance the effects of the manual chiropractic adjustments that are used to bring the musculoskeletal structure back into alignment. Misalignment of the spine is often at the root of the aches and pains that many people experience in other areas of the body. When the spinal column is out of alignment, it can cause such conditions as pinched nerves, herniated discs, joint sprains and muscle tears.
When we do an initial exam and health assessment, it helps us to detect the exact location(s) of the troubling misalignment. Treating the root cause of the various pains in this way helps to tremendously reduce the likelihood of a recurrence of the problem. In addition to our chiropractic assessment and adjustment, some of the other treatment-enhancing services we offer are massage therapy, physical therapy, biofreeze, skincare and ergonomics training.
The Chiropractic Difference
One of the most beneficial aspects of chiropractic care is our focus on all natural, drug and surgery-free treatment. Essentially, we are not only looking to put a temporary band-aid on your pain and suffering -- we want to ensure that you experience life and health-supporting long-term pain relief. This involves taking a "whole person" approach to health and wellness, which means avoiding medicinal or surgical solutions whenever possible. Instead, we want to encourage and support our patients in experiencing the wonderfully healing difference of a more holistically-focused lifestyle and health maintenance plan.
Meet Our Oviedo Chiropractor for Neck Pain Treatment and Relief
As an incentive for patients to come in and try the chiropractic difference for themselves, we're pleased to offer all new clients a free consultation.
Contact us today and we'll be happy to schedule an appointment for you to come into our clinic and learn more about what we do or, even experience your first adjustment.