Oviedo Injury & Wellness Center has been a significant contributor to Seminole county including Oviedo, Winter Springs, Casselberry, Waterford Lakes, Sanford and UCF. Supporting local businesses and organizations involved with the Oviedo Winter Springs chamber of commerce has always been a priority. Whether it is the Taste of Oviedo, Oviedo Snow Mountain, Oviedo 4th of July Celebration of Freedom, Harvest festival, Oviedo Easter Egg Drop, Great Day in the Country or the BBQ Blowout, we provide chair massage and educational on wellness and chiropractic. We have recently joined forces with Hope Charity and Synergy Charities to help the community.
Supporting local athletic programs is our way of giving kids an opportunity to excel in sports. Dr. Ressler established a program were athletes can get a sports physical for only $20 and then half of the money is donated back to the specific sport of the student. Over the years he has donated thousands of dollars to prove his commitment to local schools.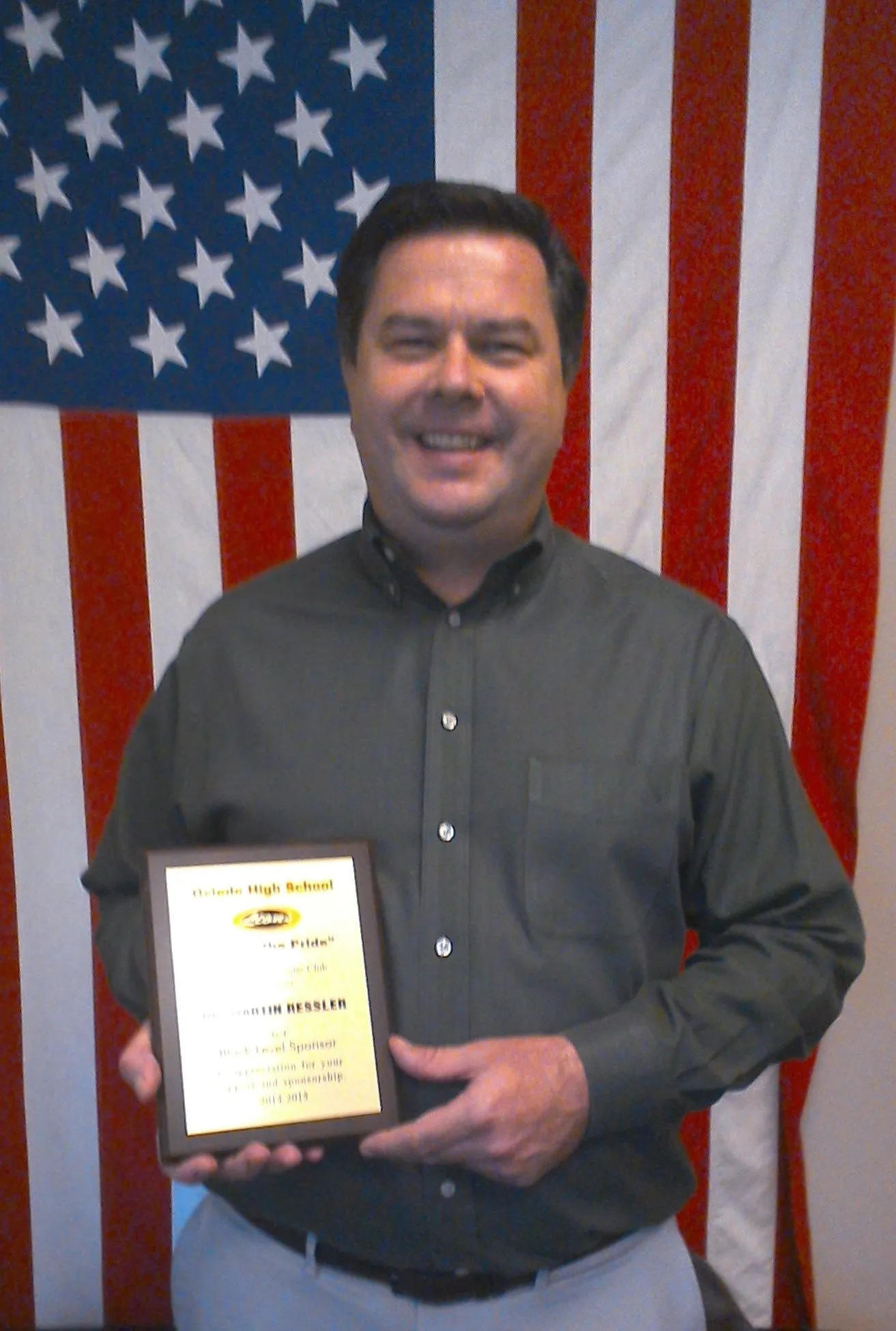 Dr. Ressler has been providing wellness/health lectures throughout the Oviedo, Winter Springs and UCF community. He has been a ergonomics trainer for Progress Energy(Duke Energy) and provided safety presentations for them throughout Florida. As an expert in the profession, he and his staff have been invited to companies like Siemens, Navair, Army, Lockheed Martin, Seminole County Schools and Seminole County Government events to provide chair massage and health screenings. Oviedo injury & Wellness Center has been involved with UCF over the last eight years. Participating in UCF Market Day, Diversity Fest, and the UCF athletic department health fair has proven our commitment to supporting and educating young people on the benefits of wellness.