Sports Injury Treatment at Oviedo Injury & Wellness Center
Whether you are a weekend warrior in Winter Springs FL or a student athlete you can count on the professionals at Oviedo Injury & Wellness Center in the greater Oviedo FL region. Dr. Ressler and his staff can help you recover from a sports injury quick and more effectively with his years of experience. Rated as a Google 5-star chiropractor and voted the Ovations Best Chiropractor in Seminole County for 5 years in a row, not only can Dr. Martin Ressler adjust the spinal segments, but he also can adjust knees, ankles, shoulders and wrists.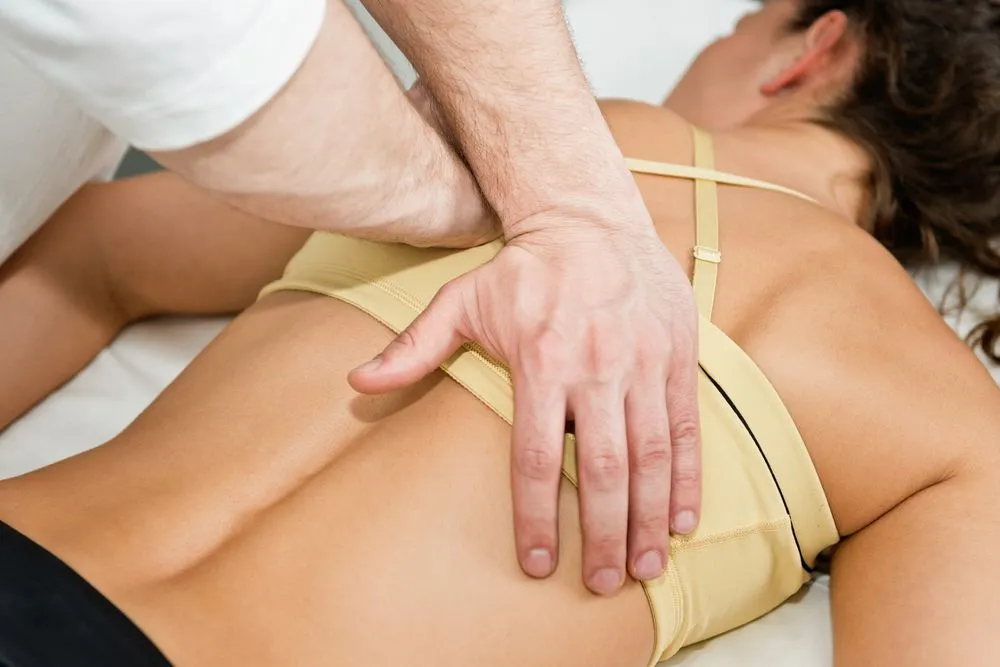 What to Expect During Your Sports Injury Recovery Appointment
After a sports injury, you may be suffering from back pain, neck pain, knee pain or pain in your elbow. From severe sprain and strains to an injury that threatens to sideline you for a long period, our team is experienced in treating all types of issues facing athletes.
Never been to a chiropractor? Your treatment begins with a comprehensive examination and history to learn about your lifestyle and sports history. A treatment plan will then be established to incorporate stabilizing exercises in the injured region and preventive injury care. Dr. Ressler can teach you proper form and technique to prevent the injured area from developing an additional injury and recommend exercises to strengthen the muscles to alleviate pain.
Our office also offers sports/deep tissue massage that is geared for professional athletes. Our board certified massage therapists can eliminate aggravation in the injured areas and return the muscles back to normal function and tone. Whether you're trying to prevent injuries, promote flexibility or enhance performance, chiropractic care and sports massage are a key component to sports performance.
Common Sports Injuries That We Treat at Oviedo Injury & Wellness Center
We cater to all types of athletes from professional level to weekend warrior. The following are common sports-related injuries that we routinely treat here at Oviedo Injury & Wellness Center:
• Football injuries
• Soccer injuries
• Basketball injuries
• Baseball injuries
• Injuries from hockey
• Tennis injuries
• Injuries while riding bicycles
• Dirt bike injuries
• All-terrain vehicle injuries
• Golf injuries
• Injuries sustained while jogging or running
• Snowboarding injuries
This is by no means a comprehensive list of ailments, so if you don't see yours listed here, contact our office to learn about our available treatment options.
Make an Appointment with Oviedo Chiropractic Professionals Today
Have you recently suffered from a sports injury? There's no time like the present to make an appointment with your preferred Oviedo chiropractic professionals for assessment of the damage and to get a personalized treatment plan. Patients in Winter Springs FL and the greater Oviedo FL area and beyond know that they can rely on our team to help them recover with a non-surgical and drug-free approach.
For more information about treating sports injuries or to make an appointment for a consultation, connect with Oviedo Injury & Wellness Center today. If this will be the first time you visit our facility, remember to ask us about the new client special we are currently offering.