Degenerative Disc Disease in Oviedo, FL
Although it has the word "disease" in its name, Degenerative Disc Disease is not actually a disease. It actually refers to a degenerative condition that often causes pain because of damage to a spinal disc. Degenerative Disc Disease, or DDD, is one of the most common causes of lower back and neck pain and a condition that it is treated with our Oviedo chiropractor.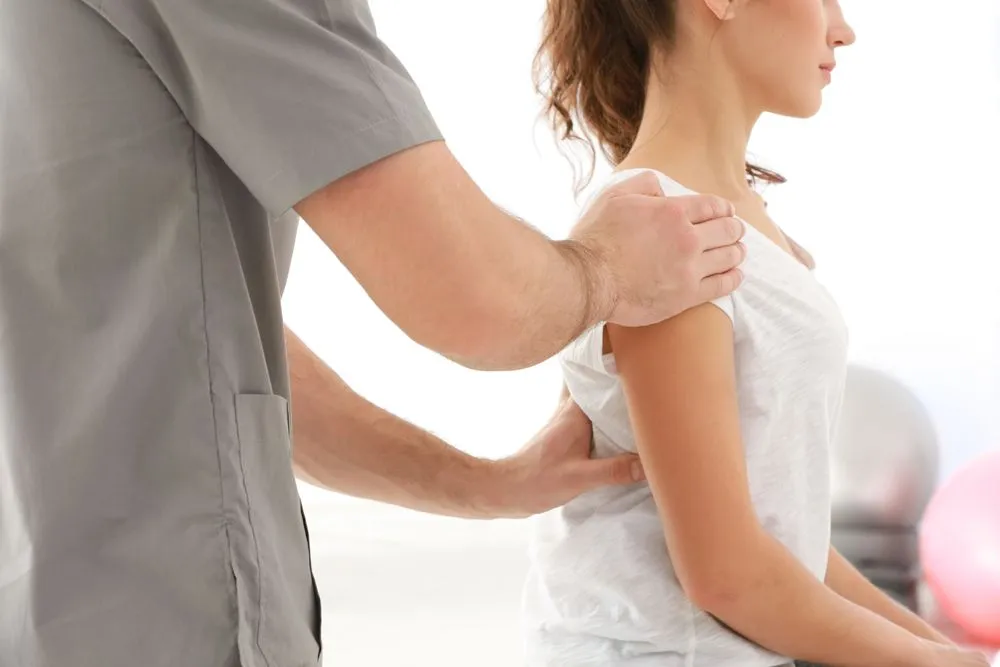 What Causes Degenerative Disc Disease?
Most people will develop some form of spinal disc degeneration as they age. Discs that sit between the joints of the musculoskeletal structure are not like muscles and tissues in the body. The discs don't get as much of an abundant supply of blood as do muscles and tissues, so once they are damaged, they don't automatically repair themselves, which will eventually lead to degeneration just from normal wear and tear as we age.
Not everyone will experience the same amount of deterioration at the same time, however, and there are some things that may hasten disc deterioration for some people. These things include sustaining an injury, participating in sports activities that cause strain on the muscles and joints and genetics.
What Are the Symptoms of Degenerative Disc Disease?
As with most conditions, symptoms may vary from person to person. In the case of Degenerative Disc Disease, there is such a wide range of symptoms associated with it, so one person may experience a completely different set of problems than another. And, although the name of the condition implies that it gets worse over time, some healthcare practitioners say that even though DDD does cause a degeneration of the spinal discs, the associated pain often actually improves over time.
The most common ailments that people with Degenerative Disc Disease is
• Pain when sitting
• Pain that comes and goes over time
• Weakness in the limbs or feet
• Numbness or tingling feeling in extremities
• Neck pain that extends out to hands and arms
• Pain in the lower back
• Thighs and buttocks
• Pain that improves when moving and walking.
What Other Problems Does DDD Cause?
The pain that the damaged disc causes often radiates out to various areas of the body and, in addition to pain, it can also result in weakness and limited range of motion in the affected areas. Getting a diagnosis of DDD doesn't necessarily mean that your condition will become debilitating, but it can lead the formation of other spinal problems such as
• Spinal stenosis
• Cervical Osteoarthritis (Neck Arthritis)
• Cervical Stenosis with Myelopathy
• Spondylolisthesis
• Lumbar Spinal Stenosis
• Osteoarthritis in the spine
Get Degenerative Disc Disease Treatment and Relief with Our Oviedo Chiropractor
We are always happy to welcome new patients at Oviedo Injury & Wellness Center. We proudly serve patients in the Oviedo FL and Winter Springs FL communities and surrounding areas. If you suspect you may be experiencing symptoms of Degenerative Disc Disease, contact our Oviedo Chiropractic clinic for a FREE consultation and we'll be happy to schedule an appointment as soon as possible.
We look forward to meeting you and helping to alleviate your pain!