Physical Therapy in Oviedo, FL
Pain, discomfort and limited mobility stem from all sorts of causes. Perhaps you spend all day lifting or typing, and have developed an injury in your wrist or back. Maybe you have recently suffered a traumatic injury from sports or a car accident, or maybe you had to have surgery and are now healing. Whatever the case, physical therapy can do much to speed your healing times, reduce your pain and help ensure a complete recovery.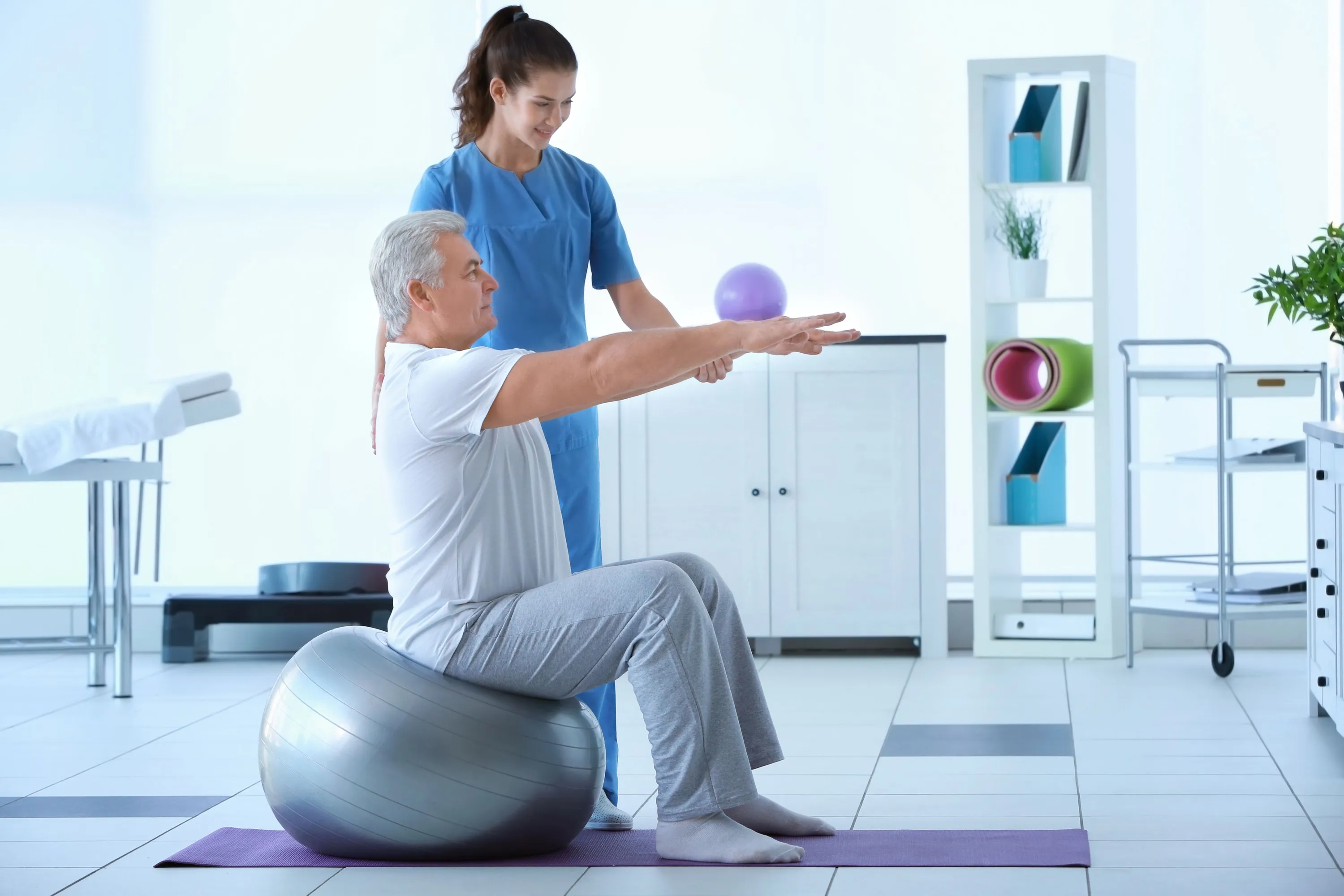 Why Get Physical Therapy from an Oviedo Chiropractic Provider?
So why should you get physical therapy from an Oviedo chiropractic care provider? Good question. Some people have the mistaken impression that chiropractic care and physical therapy are two different approaches to healing, but that's not the case. In fact, the two combine quite effectively to bring you relief from pain, realign your body and help prevent a relapse in future.
Here at our Oviedo chiropractic clinic, we teach our patients the customized exercises that will help them heal from injury, strengthen weak spots and correct their unique issues, resulting in greater comfort and mobility for life. You can perform these exercises in the comfort of your own home, any time. These exercises have been shown to improve the effectiveness of recovery by as much as 30-40 percent, a huge increase over standard medical care alone.
How Do Chiropractic Care and Physical Therapy Work Together?
If you're thinking about chiropractic care from Oviedo Injury and Wellness Center, you're probably curious about how it works. Chiropractic care is designed to restore the joint back into its normal position. This enables the joint to move freely and without pain. Physical therapy is designed to strengthen the injured areas. This strengthening will keep the joint from slipping out of the position more easily.
Chronic problems see the best results because the joint needs both chiropractic care and physical therapy. Years of misaligned joint position needs to be addressed by the chiropractor. The physical therapist can help restore range of motion and strengthen the muscles that have changed over the years.
Exercises and Treatments with Chiropractic Care
Here at Oviedo Injury and Wellness Center, our process begins with a detailed history and thorough examination to find out what is causing your pain. We then design a complete plan that involves exercises and treatments in the office as well as exercises at home. These may include:
• Stretches and exercises to help your body stay in balance
• Manipulations to restore proper alignment
• Ergonomic changes to your daily routine
• Techniques to reduce the chances of injury in the workplace
• An ongoing lifestyle that reduces your chance of relapse or new injury
If you are trying to heal from a chronic or acute condition, you are well-served to speak to a chiropractic care professional and get a long-term treatment plan today.
Contact Oviedo Injury and Wellness Center Today for Physical Therapy Care
If you live in UCF, Oviedo FL or Winter Springs FL, or any of the surrounding areas, you have a trusted, experienced physician for your chiropractic care and physical therapy. We would love to meet you, learn more about your condition and help you make a plan for complete recovery today.
If you live in the vicinity of Oviedo FL and Winter Springs FL, give us a call at (407) 977-5005 today.